Limit
Animation
3' 55"
Sound by Cecile Ross & Kit MacArthur
Initially developed during the
BEYOND residency at Allenheads Contemporary Arts, UK.

Screened at: Roppongi Art Night, Japan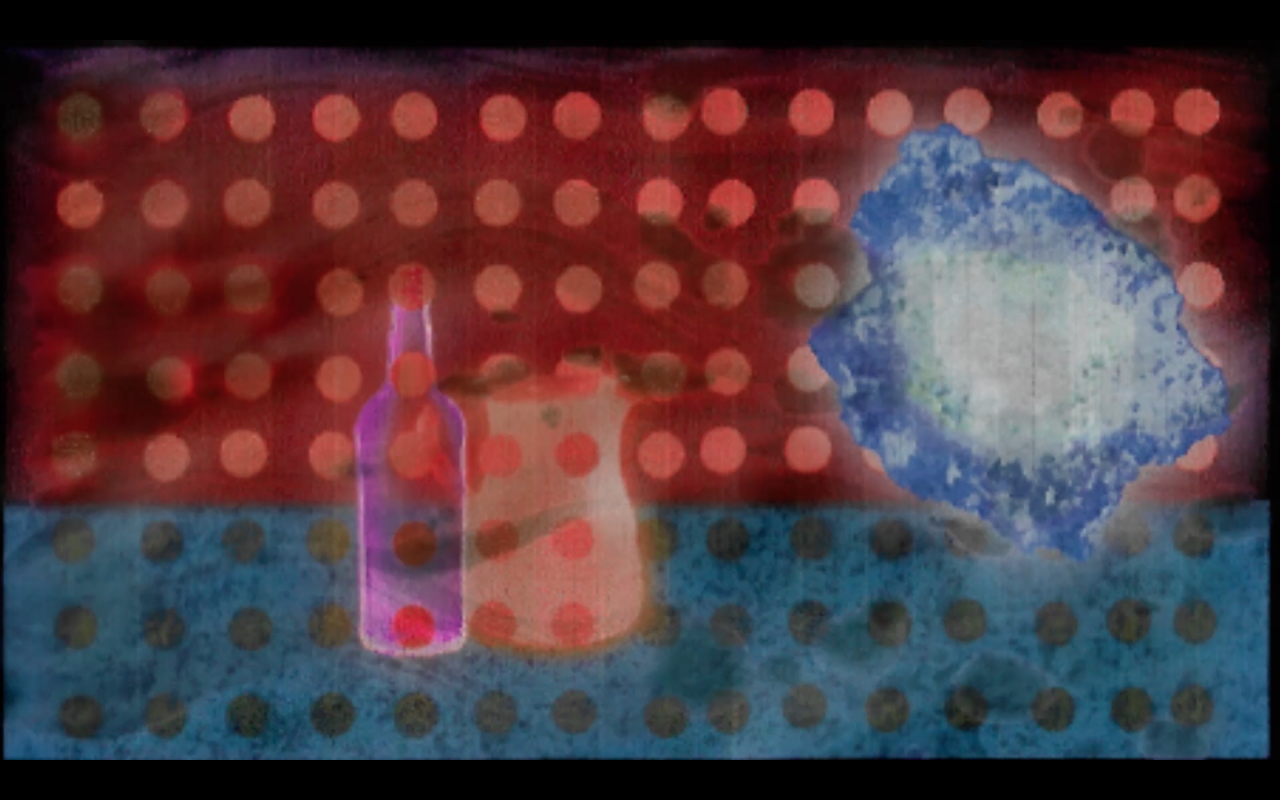 (stills)
Motion on paper
Drawing and watercolour on paper
Small Places
, 2018
Ceramics &
transfer prints
Group Show:
Telegraph Hill festival, UK, 2018.

Photos by Katie Turnbull and Tamsin Relly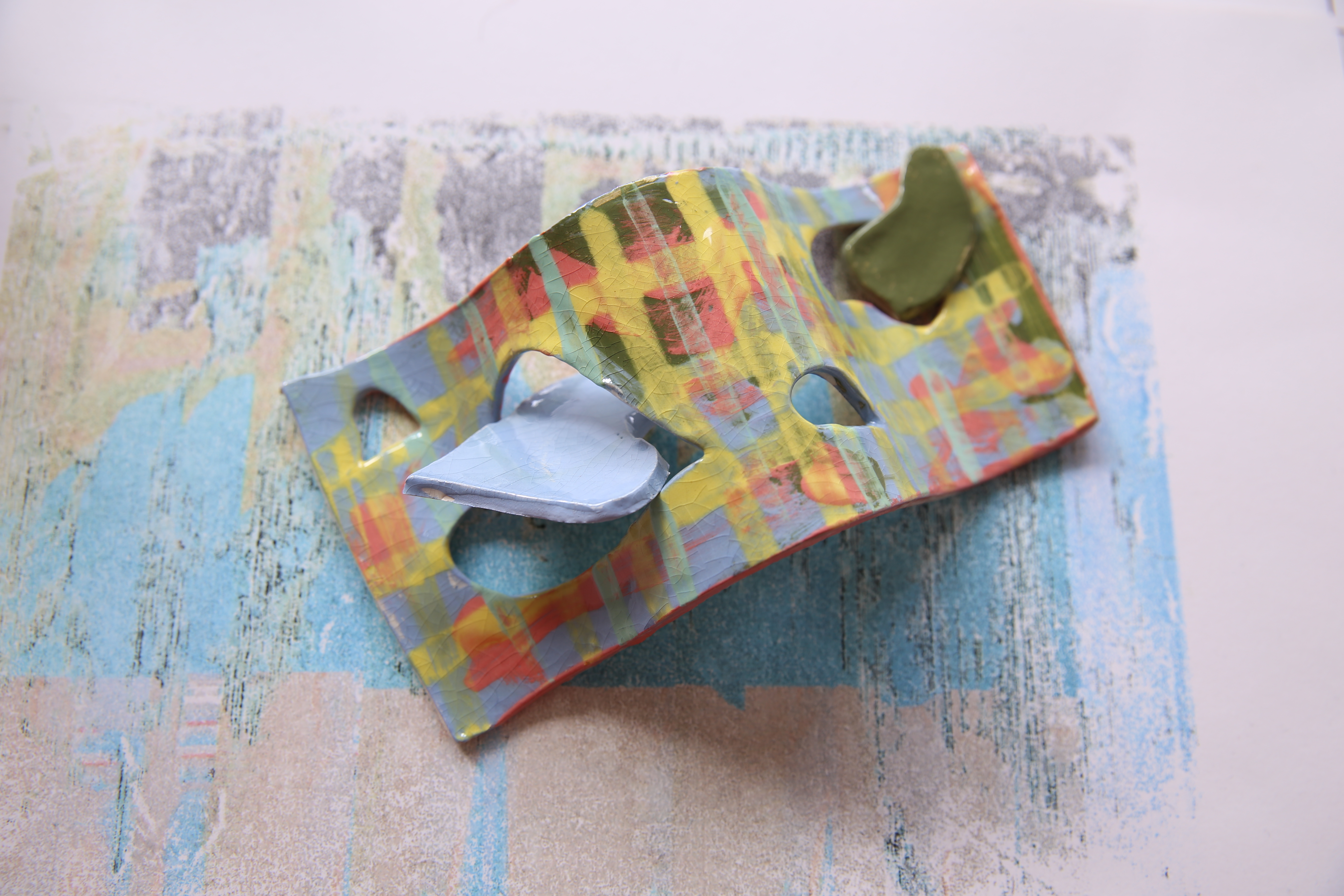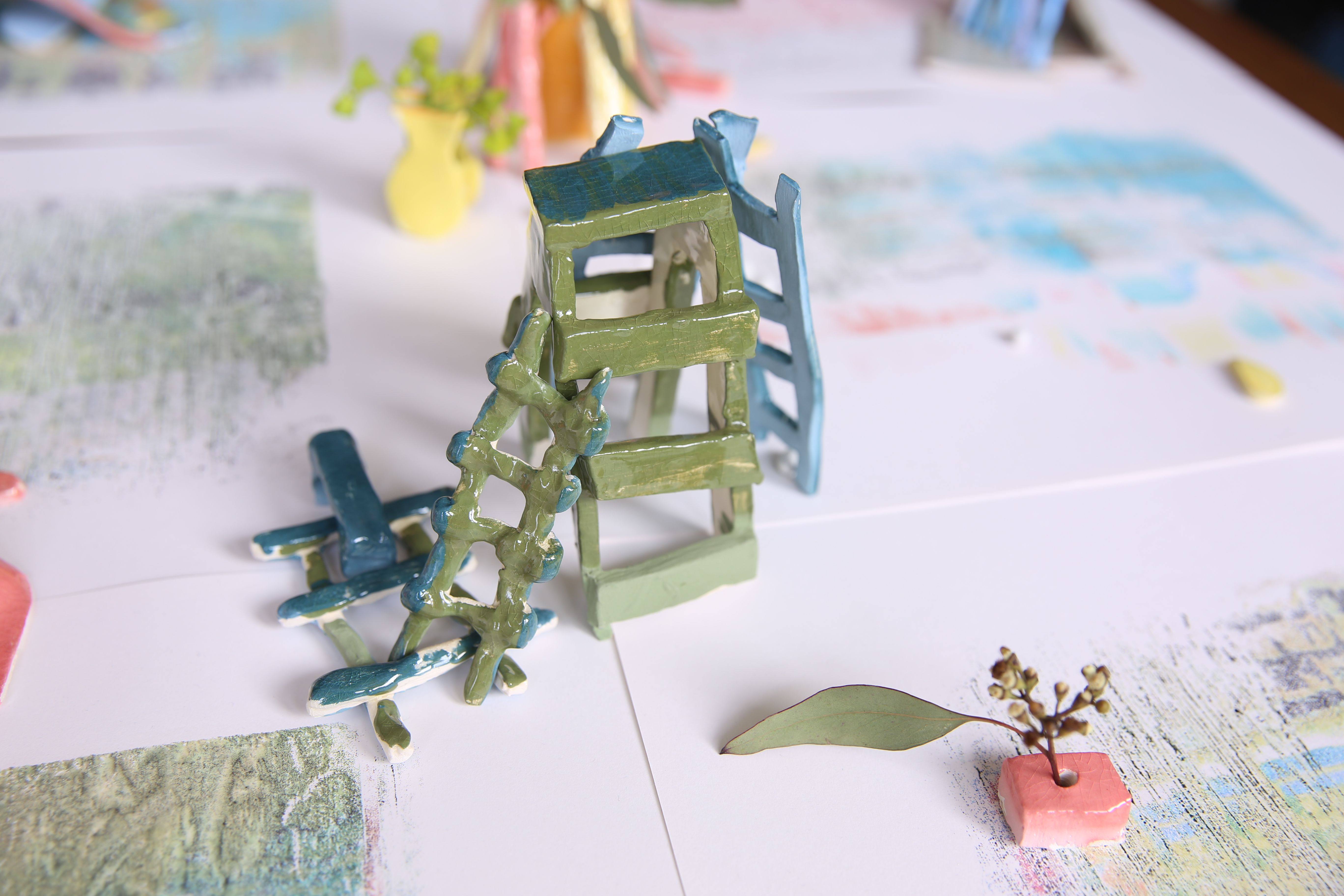 ISM
HD Animation
3'31''
Sound by Dylan Hogan-Ross
Voice by Alana Bowden

Group Show:
Commissioned by Penrith Regional Gallery & The Lewers Bequest for Gravity and Wonder, AU
Big screen V, Focal Point Gallery, UK

Chiaroscuro , Coventry Cathedral UK. Curated by Martin Green

Channels INTERNATIONAL BIENNIAL OF VIDEO ART, AU

ISM is the result of a pairing with astronomer Graeme Wong over six weeks in the House of Wonder studios at Penrith Regional Gallery. Graeme's area of focus is researching the molecular density of interstellar gas clouds and looking at initial conditions for star formation.

ISM pivots around several ideas: visualizing what is optically invisible to humans; connections and gaps in explanation between artist and scientist and consequently questions about how we communicate the intangible.

Scientists take on dual roles, that of the observer and the communicator. Metaphor used in science communication is a valuable, evocative, cognitive tool. It uses already acquired knowledge to position new information in our frame of reference. As an artist, I often use the 'everyday' as stand in: objects from bags, desks or tables. When talking about the unseen, the intangible, the invisible and unfathomable scale of the universe, when we use metaphor, human centered scale and the tangible to explain these ideas, does this tether and constrain our understanding? Can these objects become embedded in our vision of the universe?

I rendered cross sections of scientist Graeme Wong's desk in the same method he uses to look at sample areas of the gas clouds. The animation is an inquisitive look into Graeme Wong's research, methods of investigation, measurement and ultimately how we perceive and relate to that which we cannot see.
Double Landing
HD Video
6' 15"


Developed as part of the Post Arctic residency at the Pocantico Center with thanks to the Rockefeller Brothers Fund, USA.
Group Show:
THE FREEDMAN FOUNDATION TRAVELLING SCHOLARSHIP at UNSW Galleries AU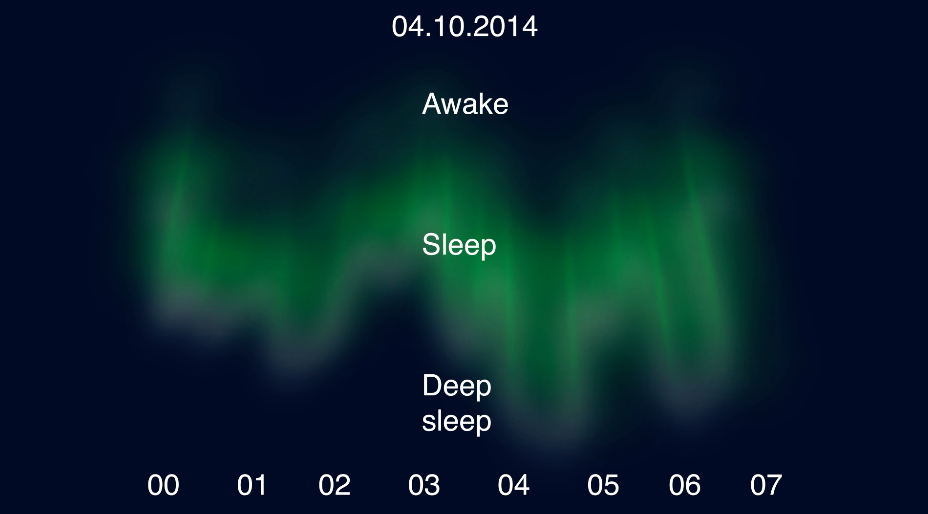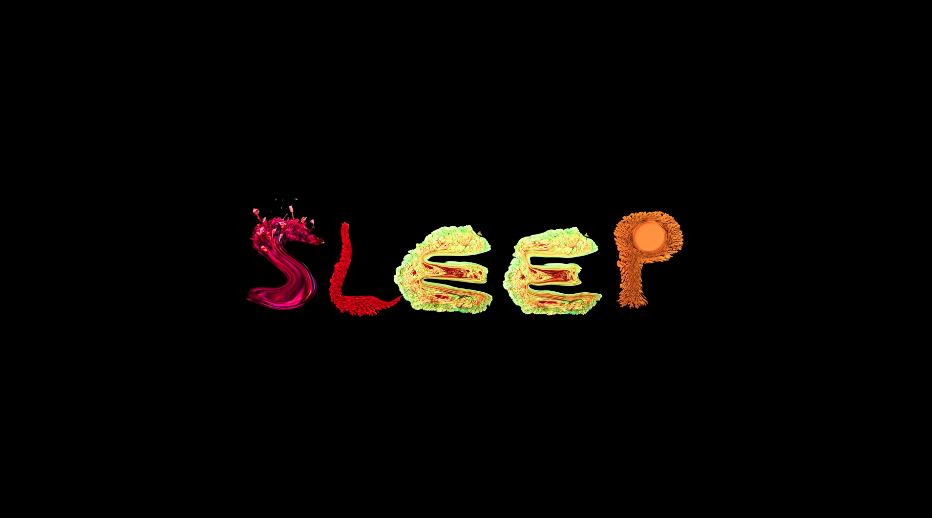 Double landing is an experimental video diary from an Arctic residency in October 2014, coupled with entries from early accounts of Arctic whaling in October 1663. It recounts reactions and cataloging of unfamiliar sights and circumstances. Many forms of data including personal health, GPS, accelerometer, output from a gyroscope and temperature were mapped and recorded in the Arctic. The work was based in inquiry, however as the process of translation from data to various outputs occured, it emerged that perhaps the collecting took place as a coping mechanism. When thinking about data, exploration and collecting these are based in colonial practices of understanding.
Sleep data was used to generate animated northern lights in an attempt to stay with the unknown.
-When confronted with the complex,unfamiliar, slow moving and invisible, we become careful, empirical, rational and focused on routine.