Strange Terrain
Animation frames made of plasticine, bioplastic and organic matter between perspex sheets.
VR headset with looped 360-degree animation.
Group Show:
Conditions Studio, UK
photo by conditions studio
animation stills
Limit
Animation
3' 55"
Sound by Cecile Ross & Kit MacArthur
Initially developed during the
BEYOND residency at Allenheads Contemporary Arts, UK.

Screened at:
Roppongi Art Night, Japan
Another Day Another Lifetime Curated by Jessie Scott at Shared Medium: a moving image program by Composite & Channels, AU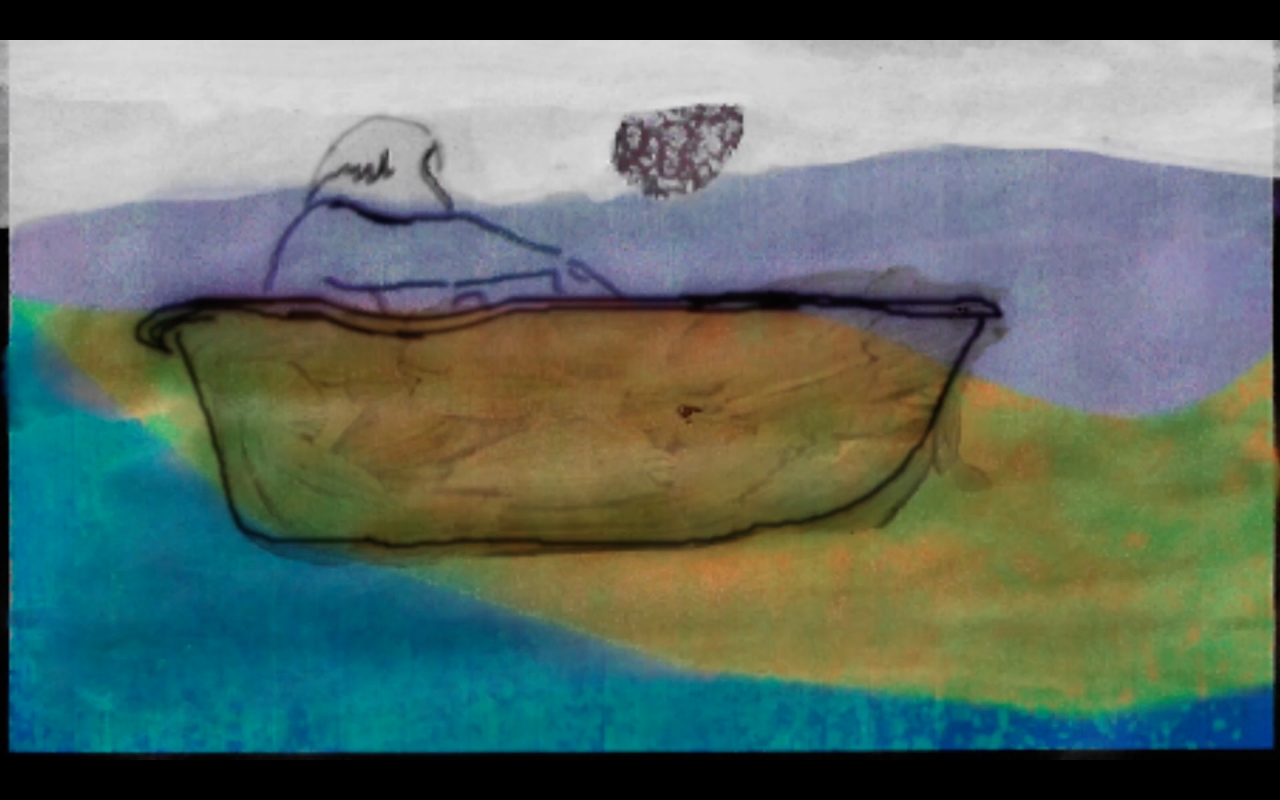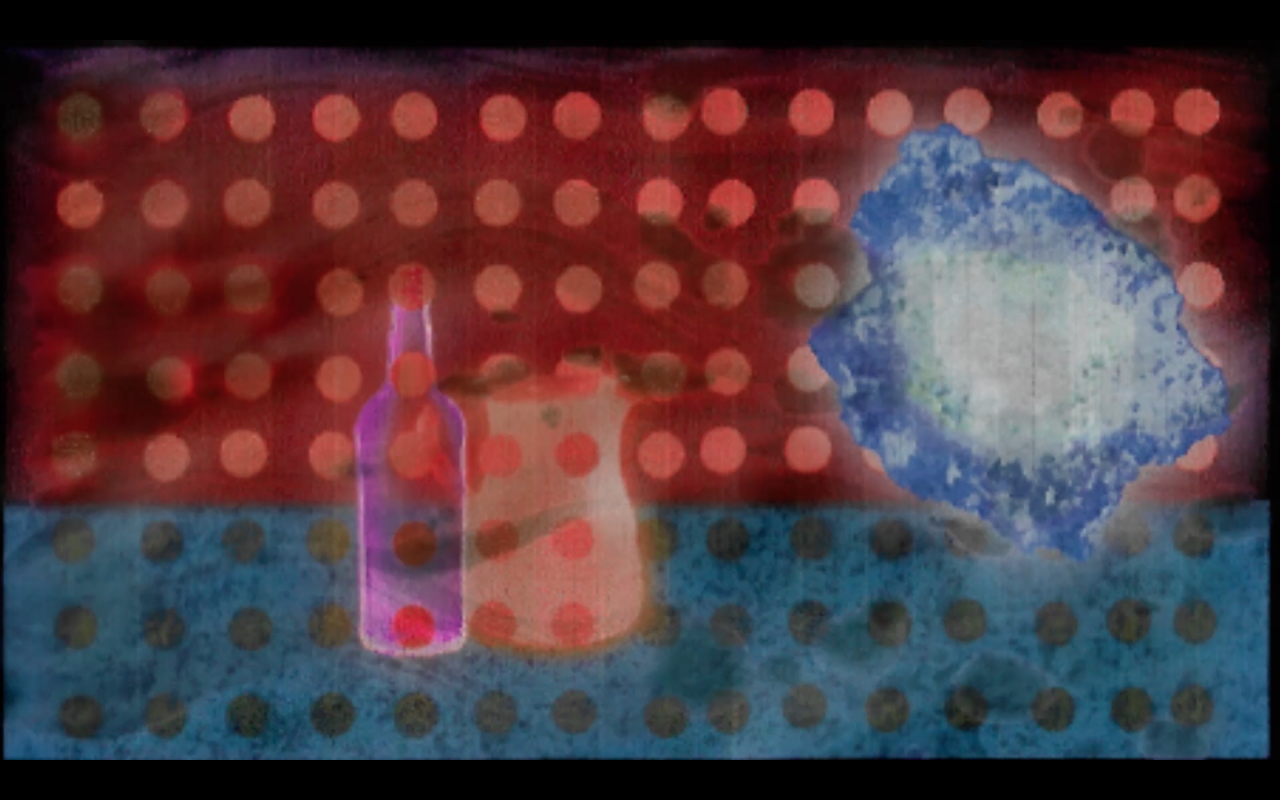 ISM
HD Animation
3'31''
Sound by Dylan Hogan-Ross
Voice by Alana Bowden



Group Show:
Commissioned by Penrith Regional Gallery & The Lewers Bequest for Gravity and Wonder, AU
Big screen V, Focal Point Gallery, UK

Chiaroscuro , Coventry Cathedral UK. Curated by Martin Green

Channels INTERNATIONAL BIENNIAL OF VIDEO ART, AU
The Arctic is an Eye
HD Video
6' 41''
Sound by Point the Bone

Solo Show:
Seventh Gallery, AU 2016

Ferry Gallery, Thailand, 2016
Group Show:
THE FREEDMAN FOUNDATION TRAVELLING SCHOLARSHIP at UNSW Galleries AU 2016
Outside film projects, Sheffield, UK 2017

Ann Arbor Film Festival, USA 2017

North Sydney Art Prize, Coal Loader Center for Sustainability, AU 2017
This project has been assisted by the Australian Government through the Australia Council, its arts funding and advisory body.

Developed on The Arctic Circle Residency with support from The Freedman Foundation, Ian Potter Cultural Trust and the Australia Council for the Arts. Thank you to ACME in the UK for the support.

Natural Memory
Cyanotype prints in alumnium frames
Group Show:
THE FREEDMAN FOUNDATION TRAVELLING SCHOLARSHIP at UNSW Galleries, AU 2016
Telegraph Hill festival , UK 2018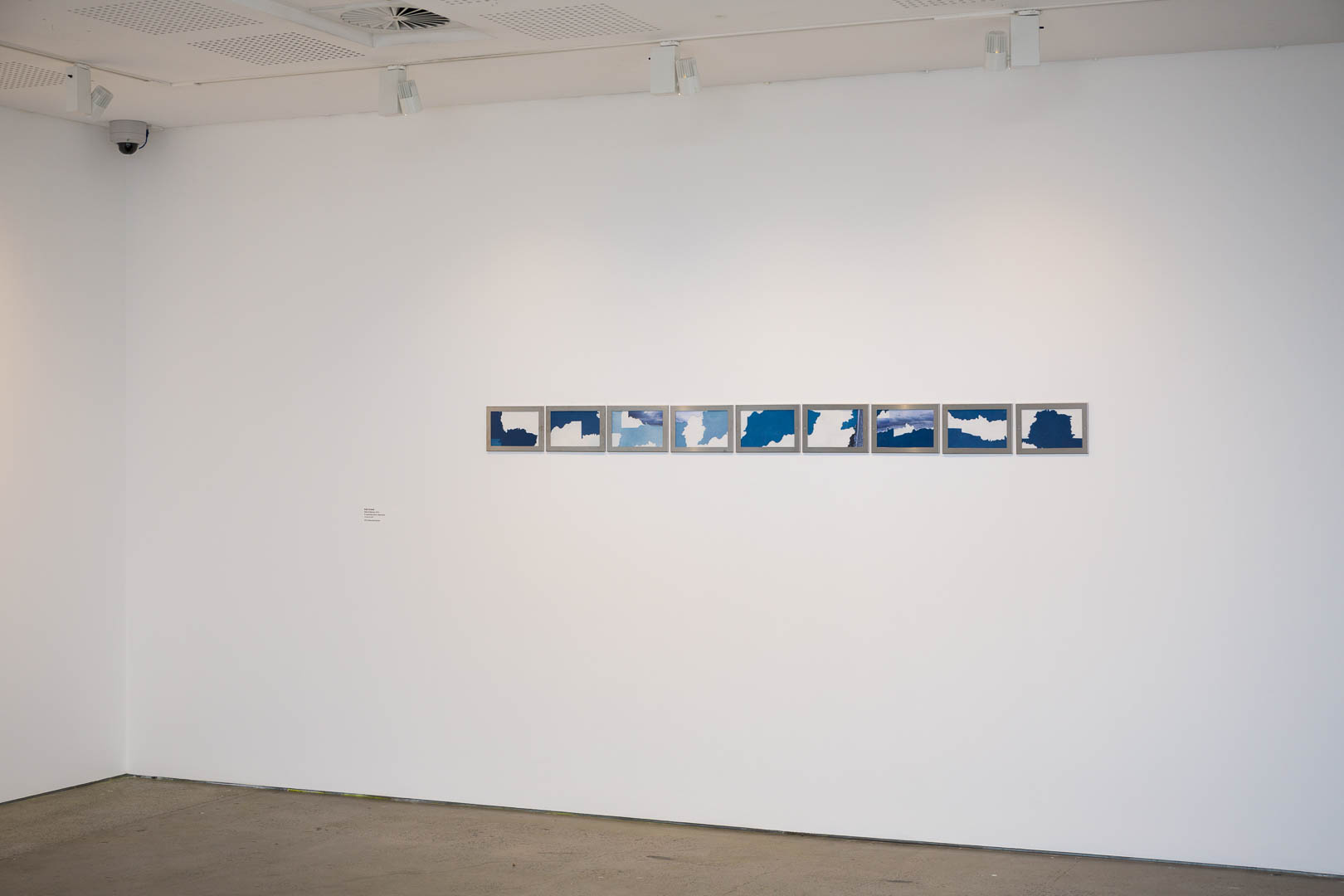 Install images by DOCUMENT PHOTOGRAPHY