Double Landing
HD Video
6' 15"


Developed as part of the Post Arctic residency at the Pocantico Center with thanks to the Rockefeller Brothers Fund, USA.
Group Show:
THE FREEDMAN FOUNDATION TRAVELLING SCHOLARSHIP at UNSW Galleries AU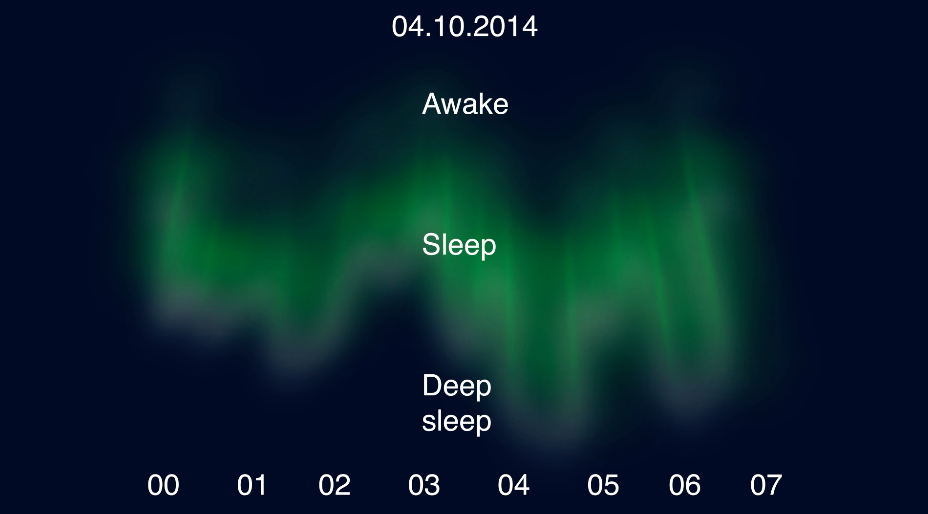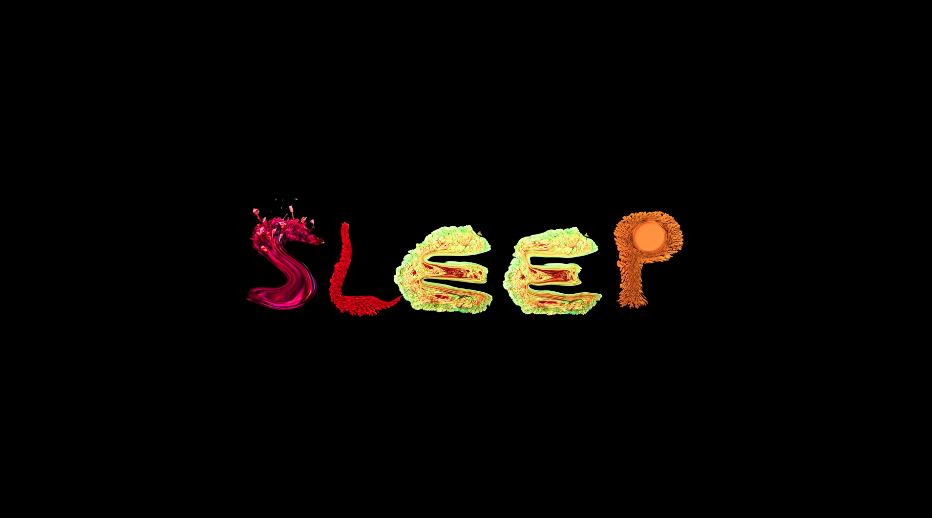 Double landing is an experimental video diary from an Arctic residency in October 2014, coupled with entries from early accounts of Arctic whaling in October 1663. It recounts reactions and cataloging of unfamiliar sights and circumstances. Many forms of data including personal health, GPS, accelerometer, output from a gyroscope and temperature were mapped and recorded in the Arctic. The work was based in inquiry, however as the process of translation from data to various outputs occured, it emerged that perhaps the collecting took place as a coping mechanism. When confronted with the complex,unfamiliar, slow moving and invisible, we become careful, empirical, rational and focused on routine. The work explores how the intersection of data, exploration and collecting can be seen as colonial practices of understanding. In an attempt to stay with the unknown, sleep data was used to generate animated northern lights.